Candle creation is who we are
Our family-owned business has been one of the world's top candle makers for almost 40 years. From wick selection to the type of wax we use – we know what it takes to create a candle and ensure it's a luxurious experience from the moment it's first lit.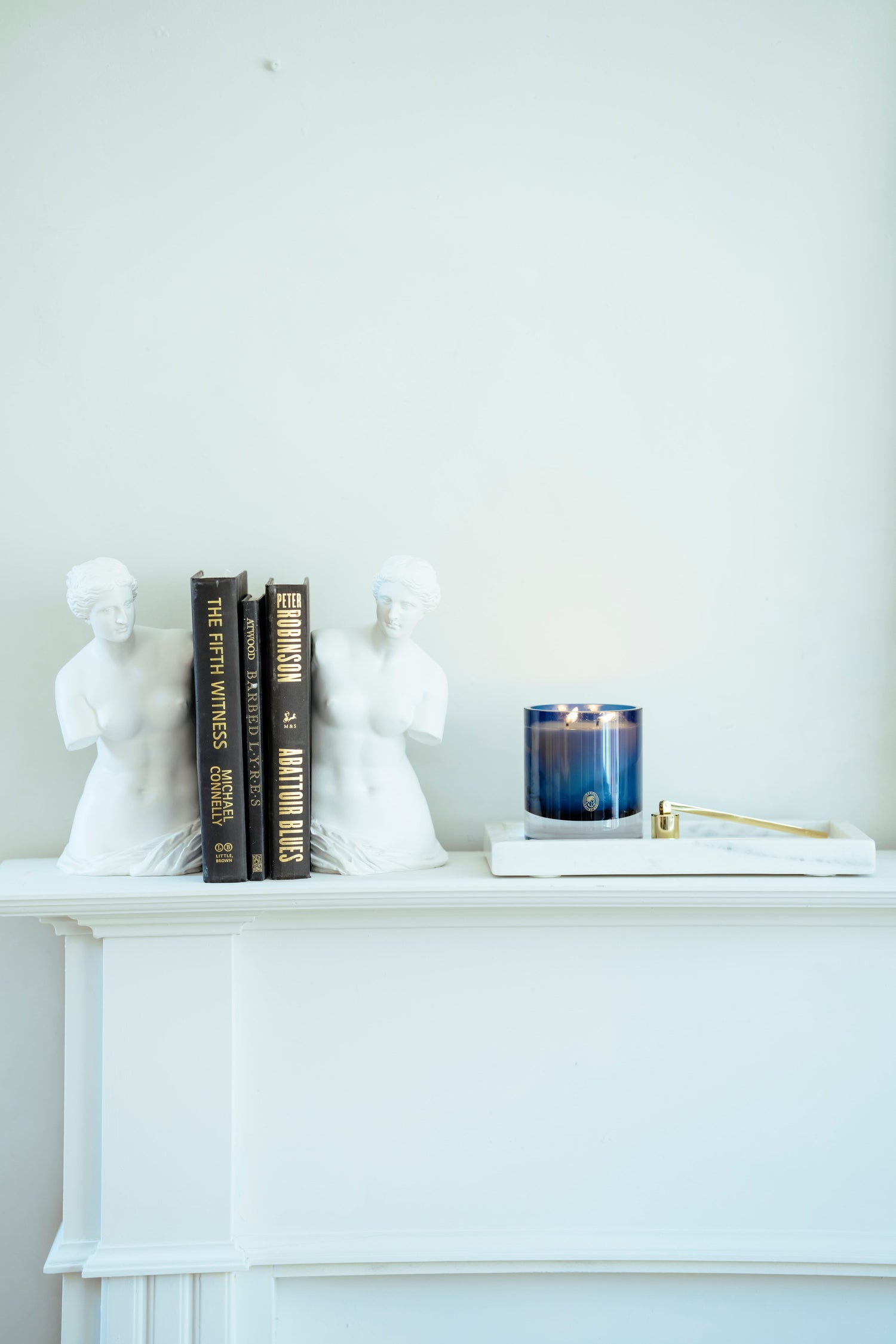 We travelled to find top fragrance
Having created candles for some of the world's most beloved brands, we were inspired to dream up our version of the ultimate candle. To get there, we travelled to Europe to tap France's top fragrance nose before venturing to Poland where we sourced our signature hand-blown blue glass vessels. Finally, and together with the world's finest fragrance house, we pushed the boundaries of scent exploration and unveiled a lineup of signature scents that encapsulated a youthful and urban spirit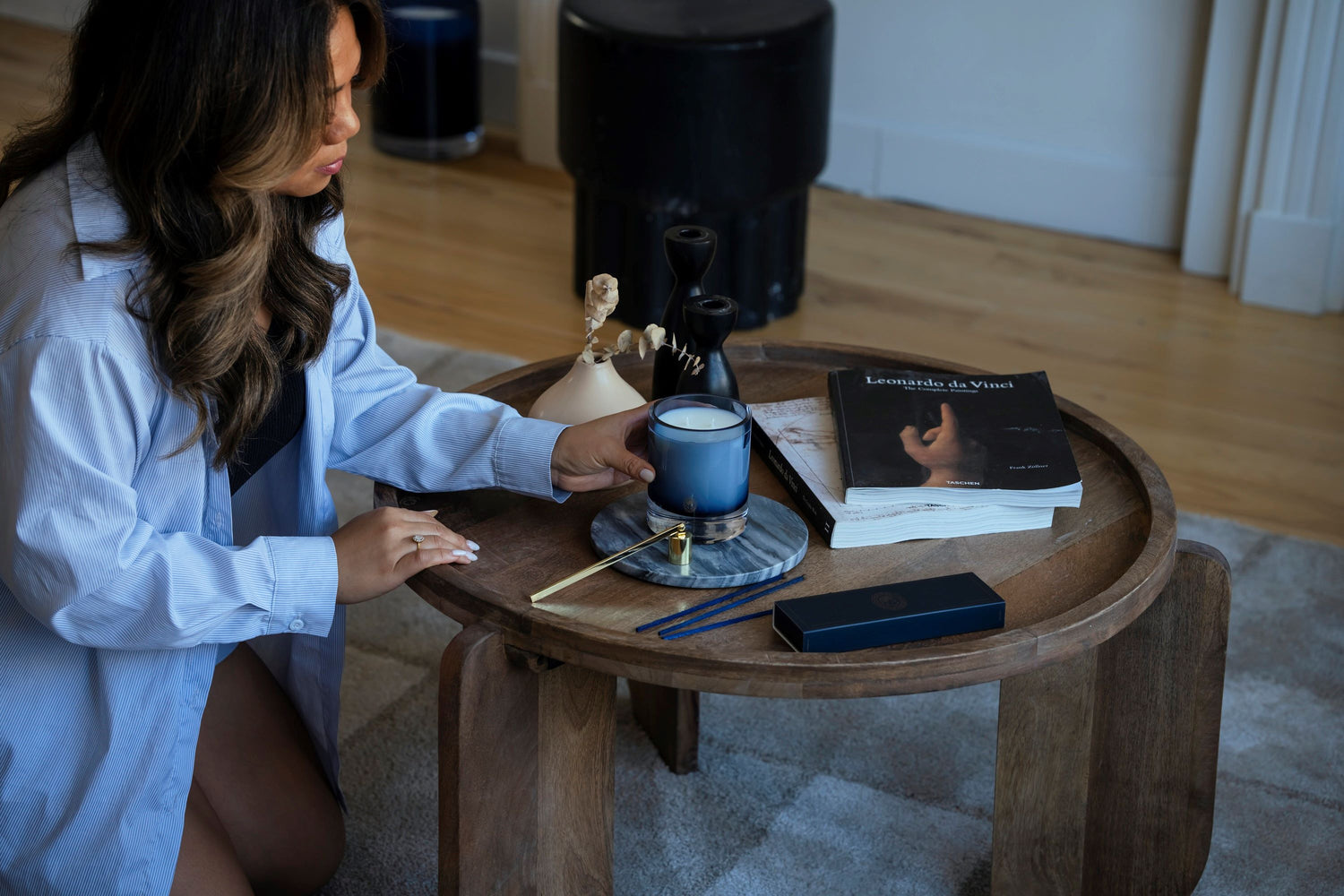 Our Vessels
Every vessel in the KANDL signature line is hand-blown in Poland once a year. The signature blue colour was chosen to match the base hue of the flame – the oxygen-rich blue zone and the heart of it. The vessel's long journey from Poland to your home takes over 15,000 km.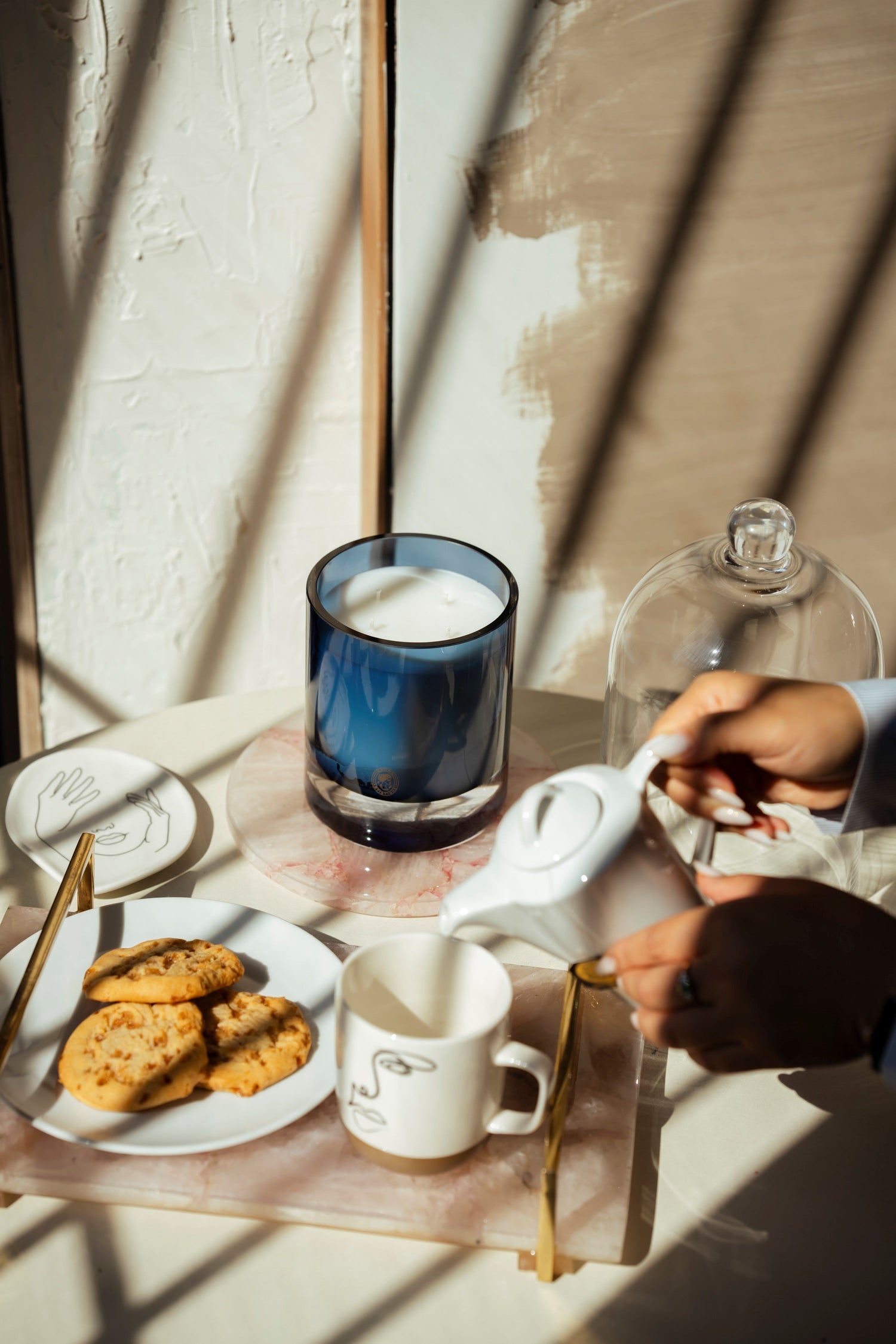 Crafted with care and attention to detail
Inside our beautiful vessels is our equally, and ever-important, soy-based wax. This particular type of wax was selected to minimize the charcoal residue, maximize burn time and evenly pace the scent release to allow you to fill your personal spaces with enough fragrance to enhance both memory and mood. Of course, our wick selection also went through an equally painstaking but crucial process of elimination to ensure we armed your candle with the gift of extended burn time.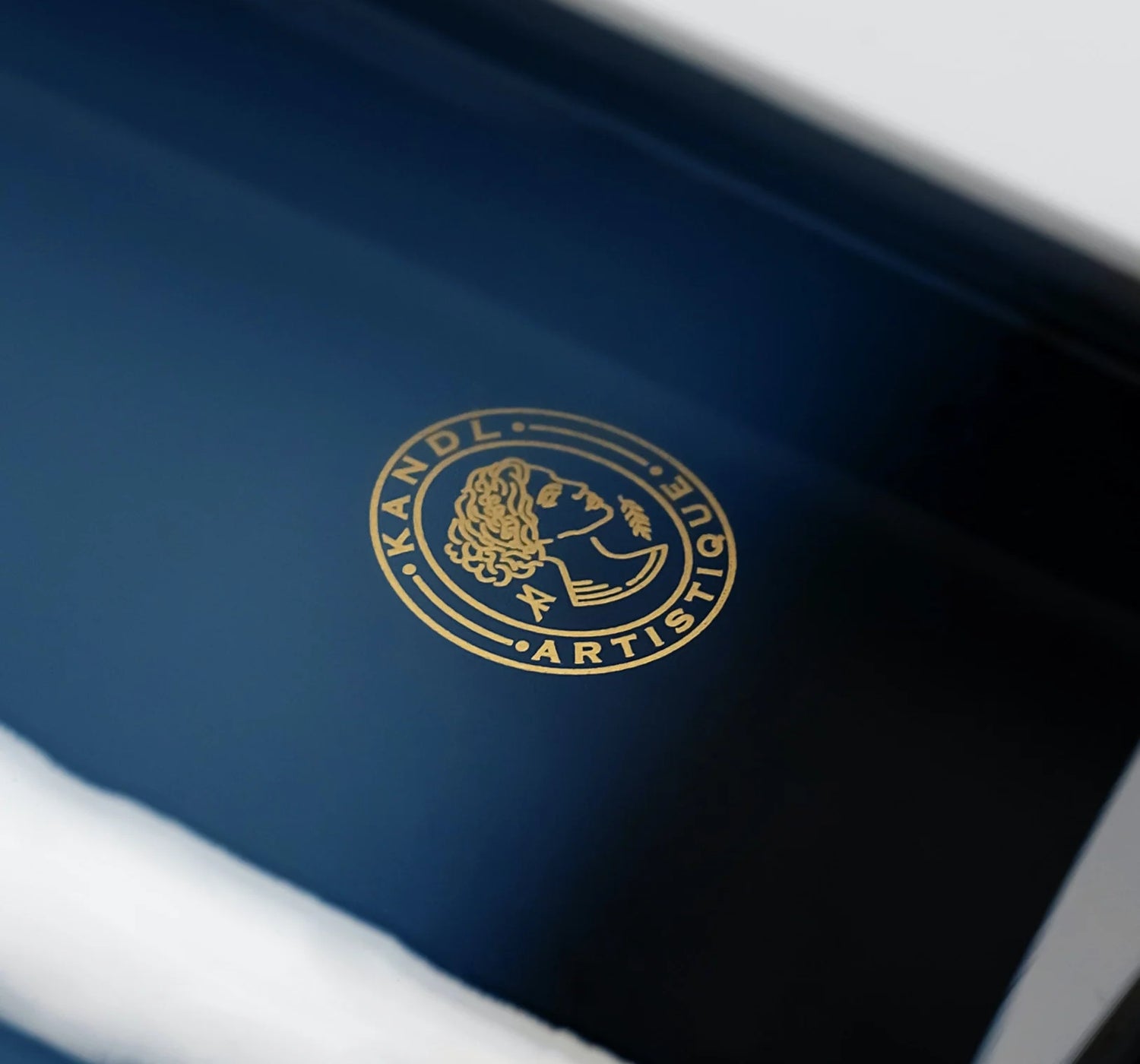 Our Goddess
THEIA is our Titan of sight and the shining ether of the bright, blue sky. THEIA is also, by extension, the goddess who endowed gold and silver with their brilliance and value. Her name is derived from the Greek words thea "sight" and theiazô "prophesy", and, in our eyes, is the perfect embodiment of everything we stand for at KANDL.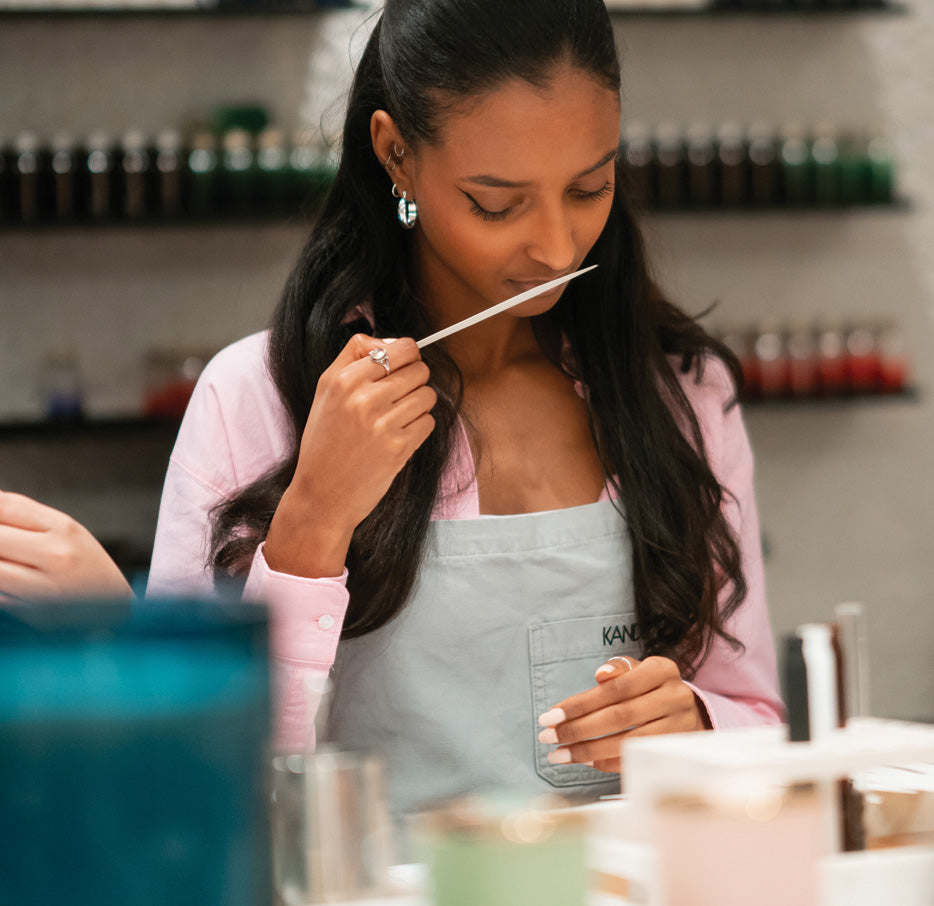 Our Lab
At Kandl, we see ourselves as educators and facilitators, with the ultimate goal of bringing people together through the emotional connection of scent and warmth. Kandl's one-of-a-kind labs take participants through every aspect of candle creation, from wick and fragrance selection to wax education and vessel selection. Choose from over 125 fragrance notes in both of our labs to make your customized creation that can be taken home within 90 minutes or less. Our labs are fun, intimate and uniquely yours.
LEARN MORE